Plant & Equipment for Sale
What We Do
We source and supply any equipment, plant or machinery you need.
Our services include the following:
Turnkey Projects & Plant Relocations

Process Design, Plant Layout & Engineering

Project & Construction Management,

Sourcing & Refurbishment of machinery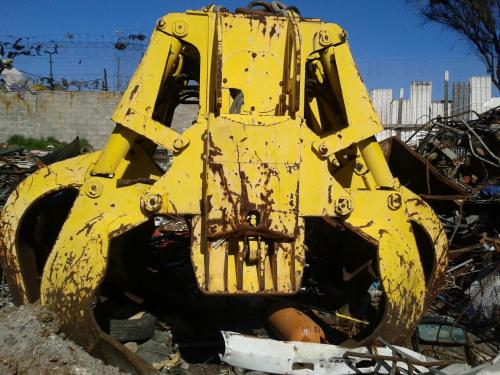 Hydraulic grab with self contained power pack 4 meter spread As is R200 000.00 ZAR . Full refurbish R650 000.00 ZAR

CPM Master pellet mill plant complete with, Feed screw, Conditioner, Bucket elevator, Hoppers, CPM cooler, Shaker table, Hammer mill and All electrical. R350 000 ZAR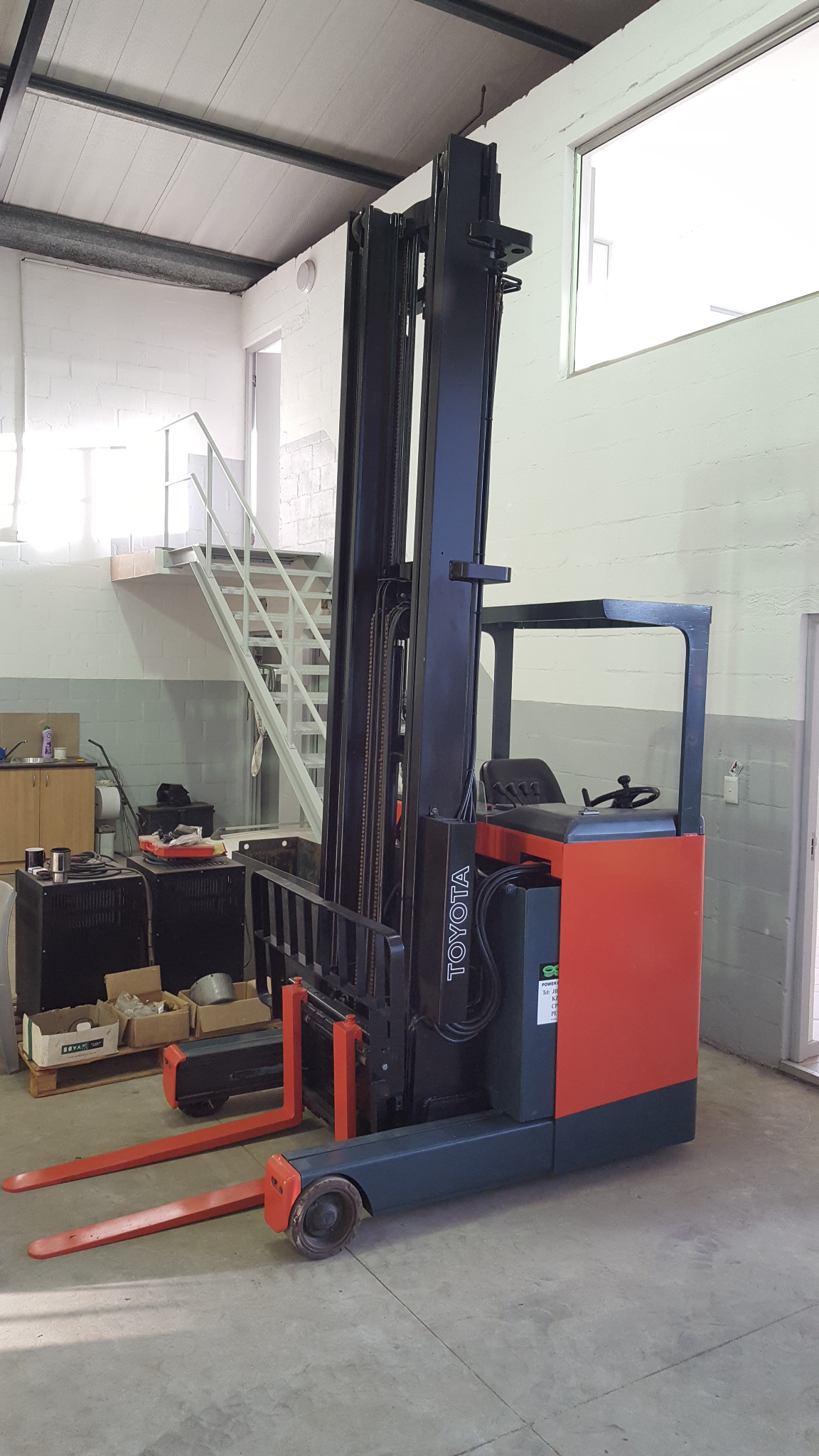 Toyota reach truck x two (electric) Model; 6FBR16 8 meter lift New battery pack with 4 year warrenty with chargers Full refurbish ZAR 240,000.00 for the matching pair one has a new battery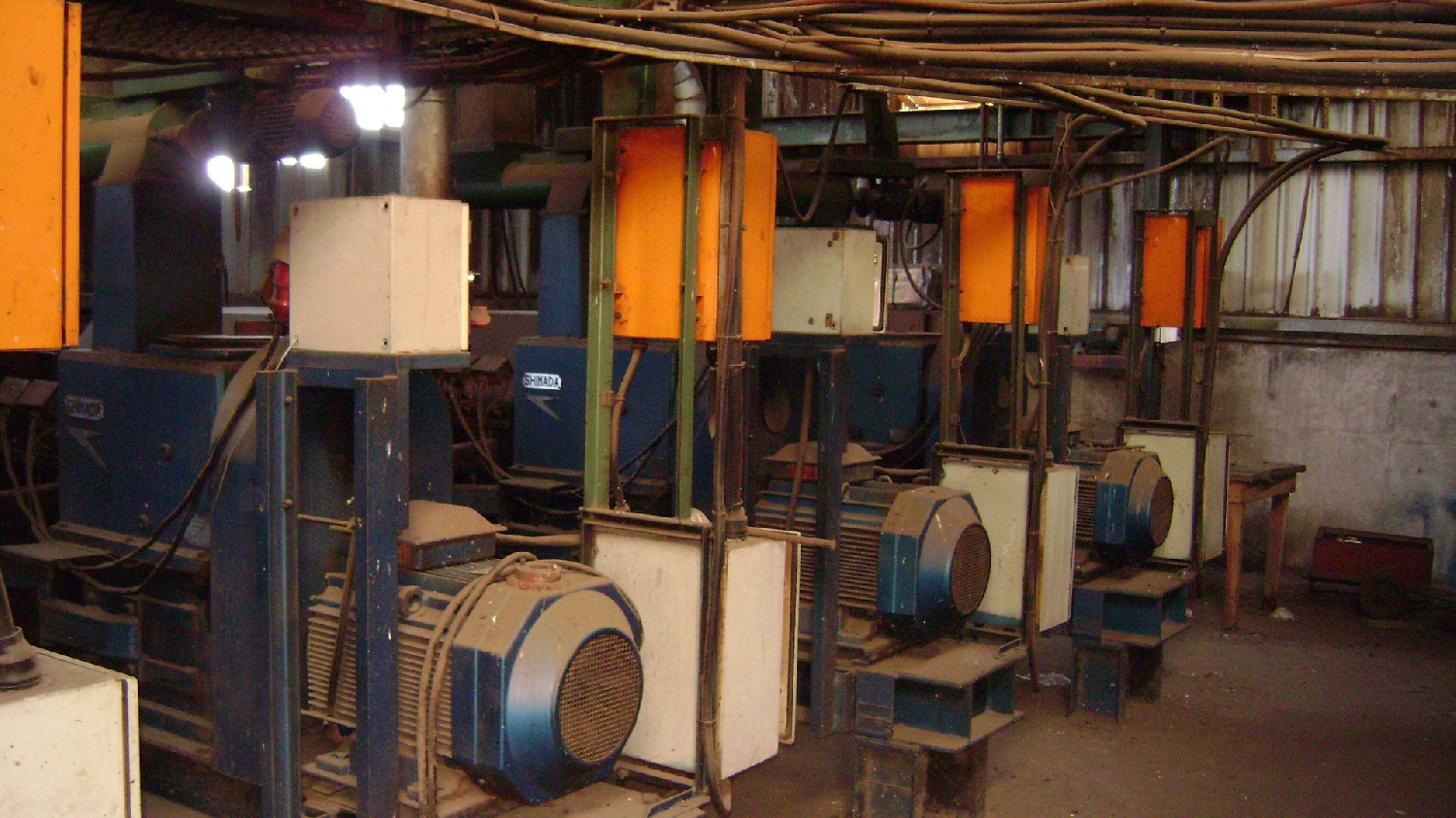 Complete Shamada fire log extrusion plant @ 2000kg/h. 132kw hammer mill, 3 ton/h tripple pass rotary dryer, 4 x 45kw Shimada extruders with auto cutoff saws. Storage bins, all converers and many extras. ZAR 2,400,000.00 excl vat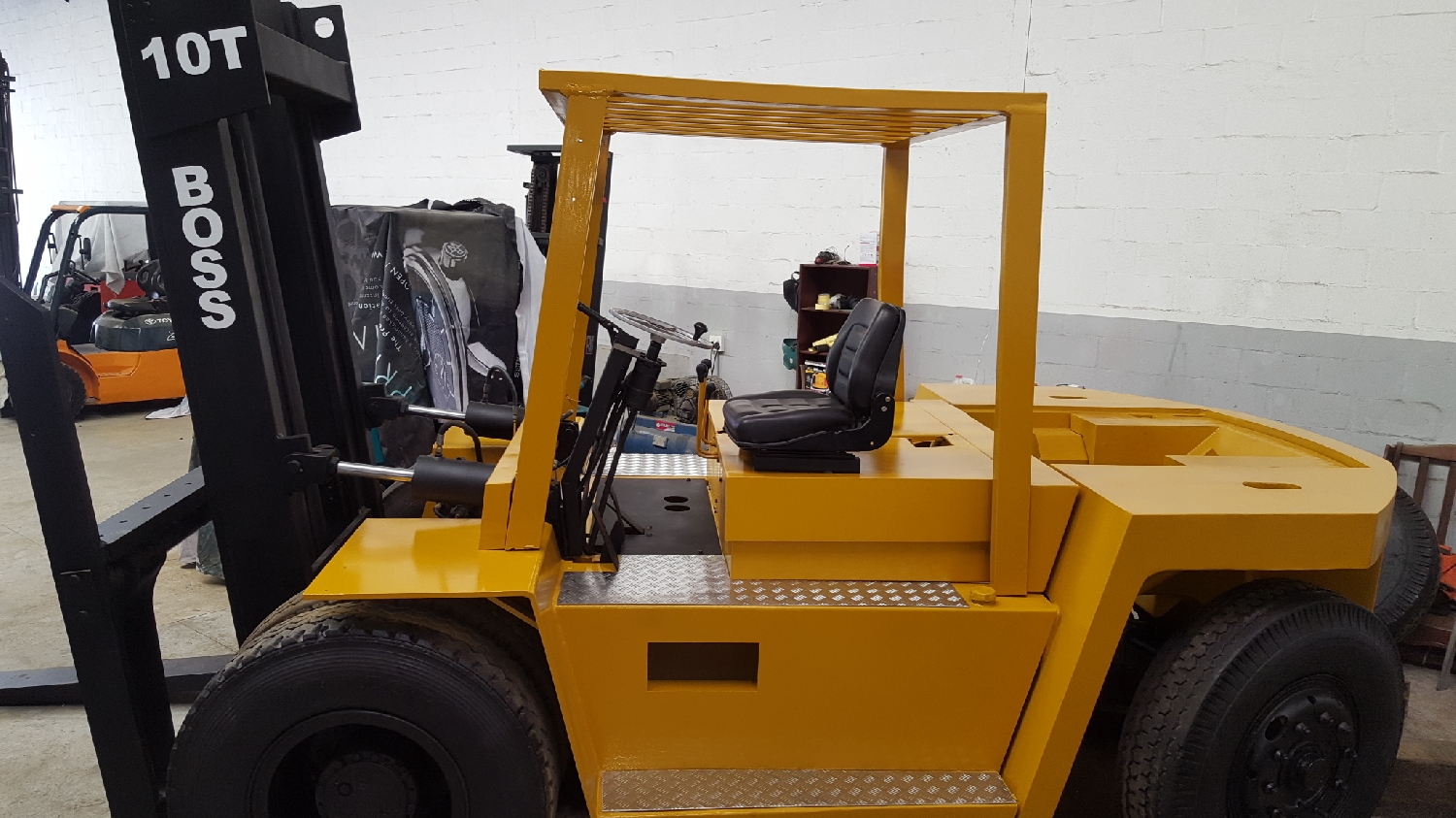 Full refurb 10 ton Lancer Boss forklift in Cape Town. R300 000.00 excl vat. SOLD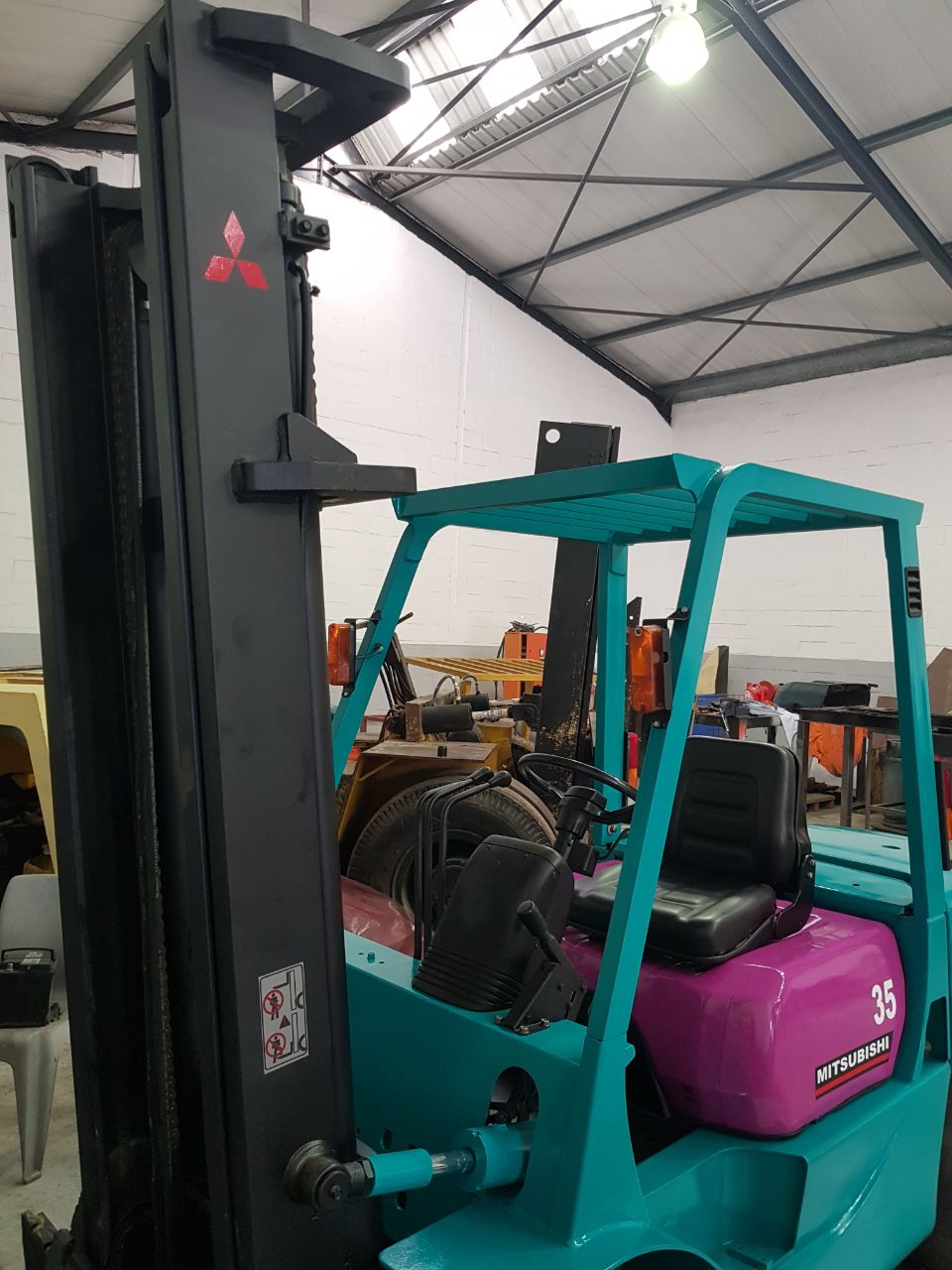 Mitsubishi 3.5 ton 6400hrs full refurb and respray. R135 000.00 excl vat.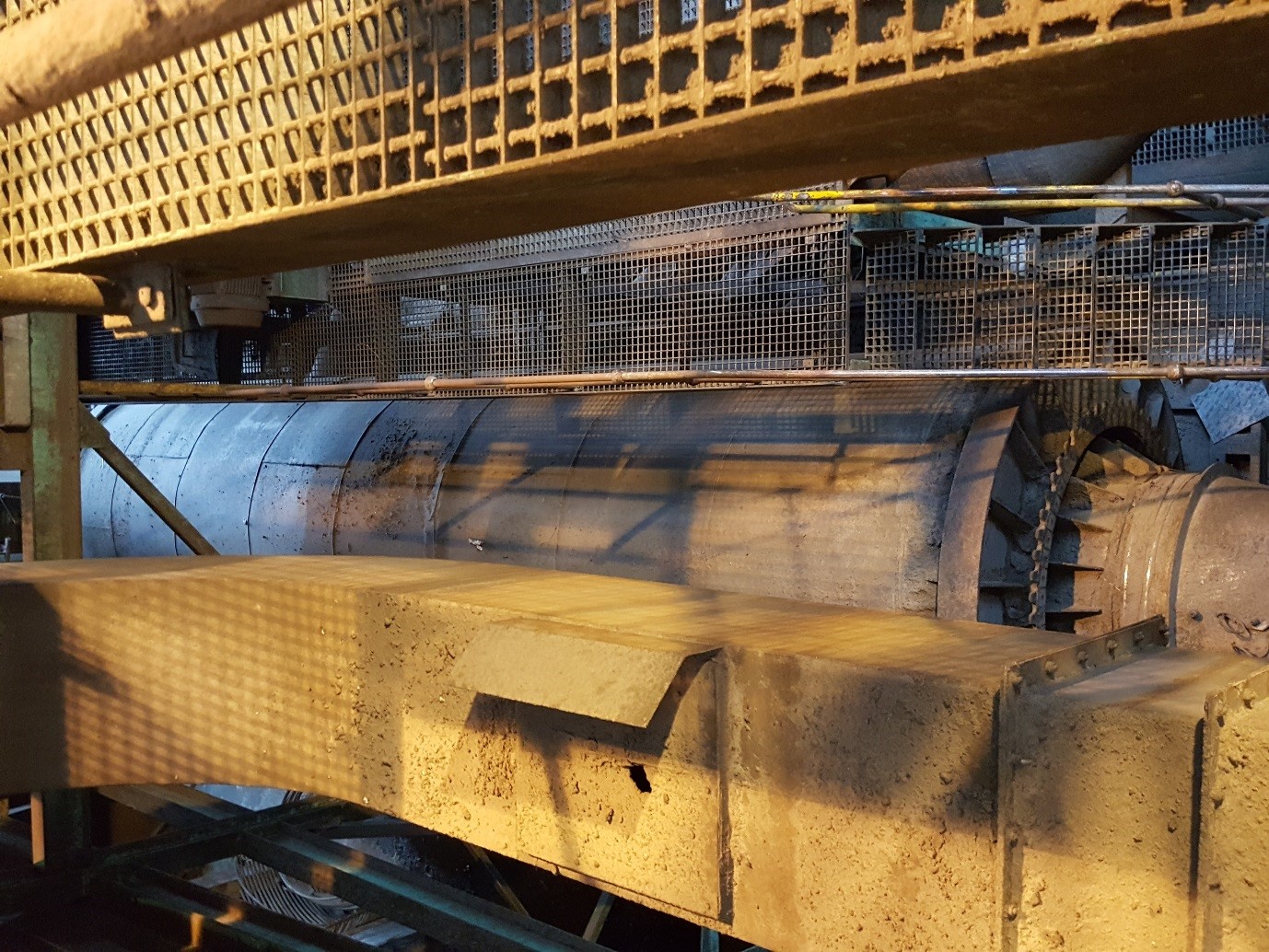 Rotary dryer 3 x 10 meters with fluid bed furnace drying lucern @ 2 ton/h. Comes with slat conveyer, de-pith drum, mixing bin and hopper and many extras. Complete with all cables and complete switchgear reciently installed. ZAR 1,600,000.00

45 ton Kalmar Reach Stacker full service history by OEM. Complete new brake overhaul just been done. Cape Town. R2 300 000.00.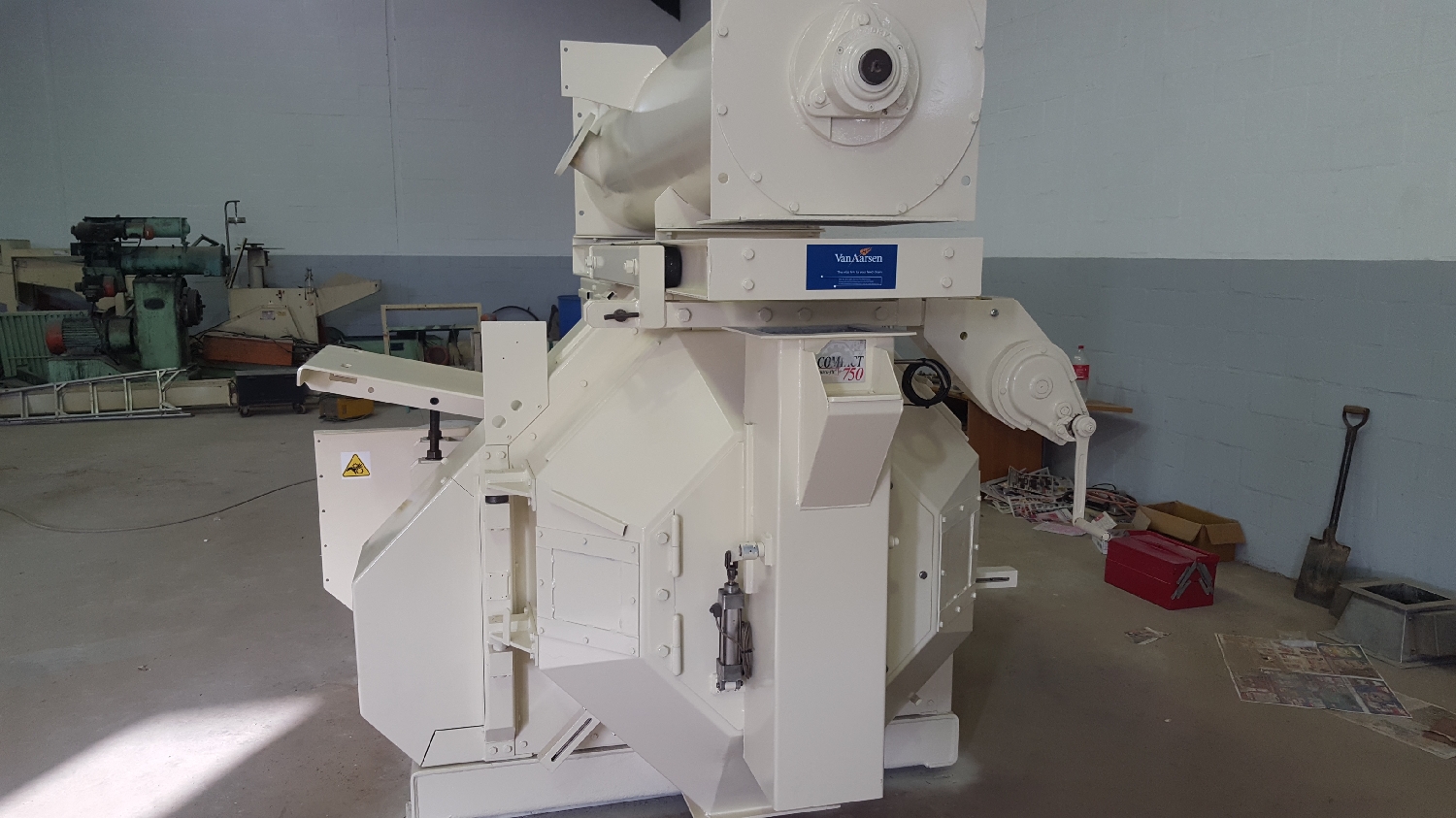 Van Aarsen C750 pellet mill with conditioner and 180kw motor. R650 000.00 excl vat. SOLD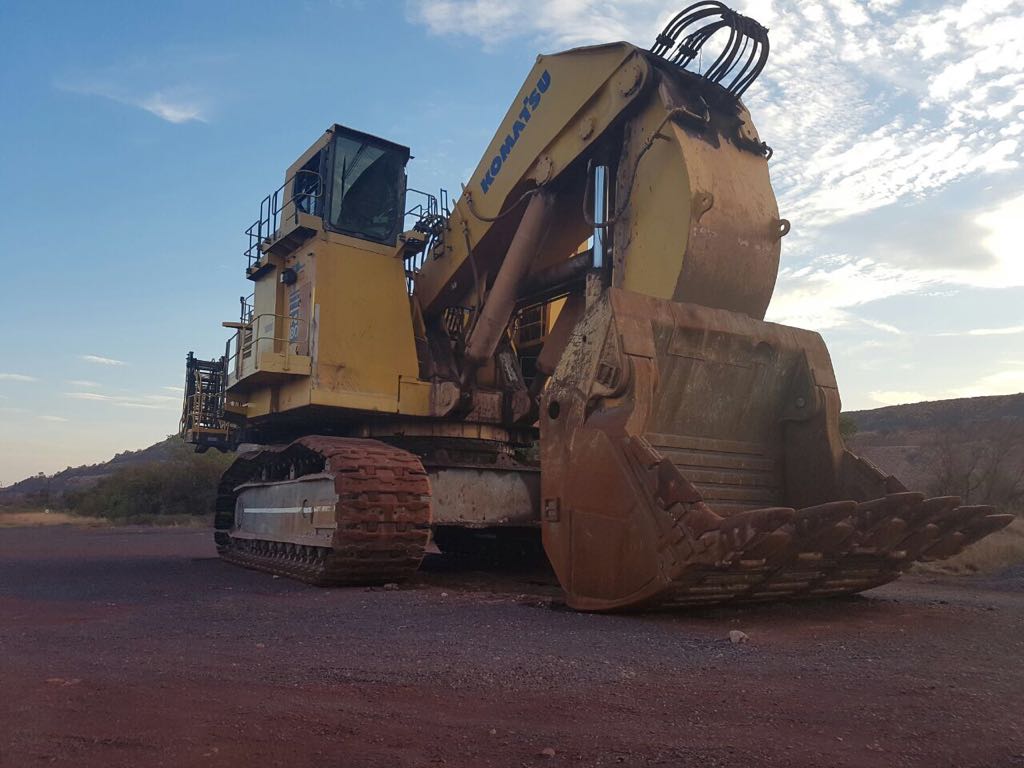 Same as in photo. 2008 Komatsu PC8000 with 33000hrs. ZAR10,000,00.00 excl vat Neg.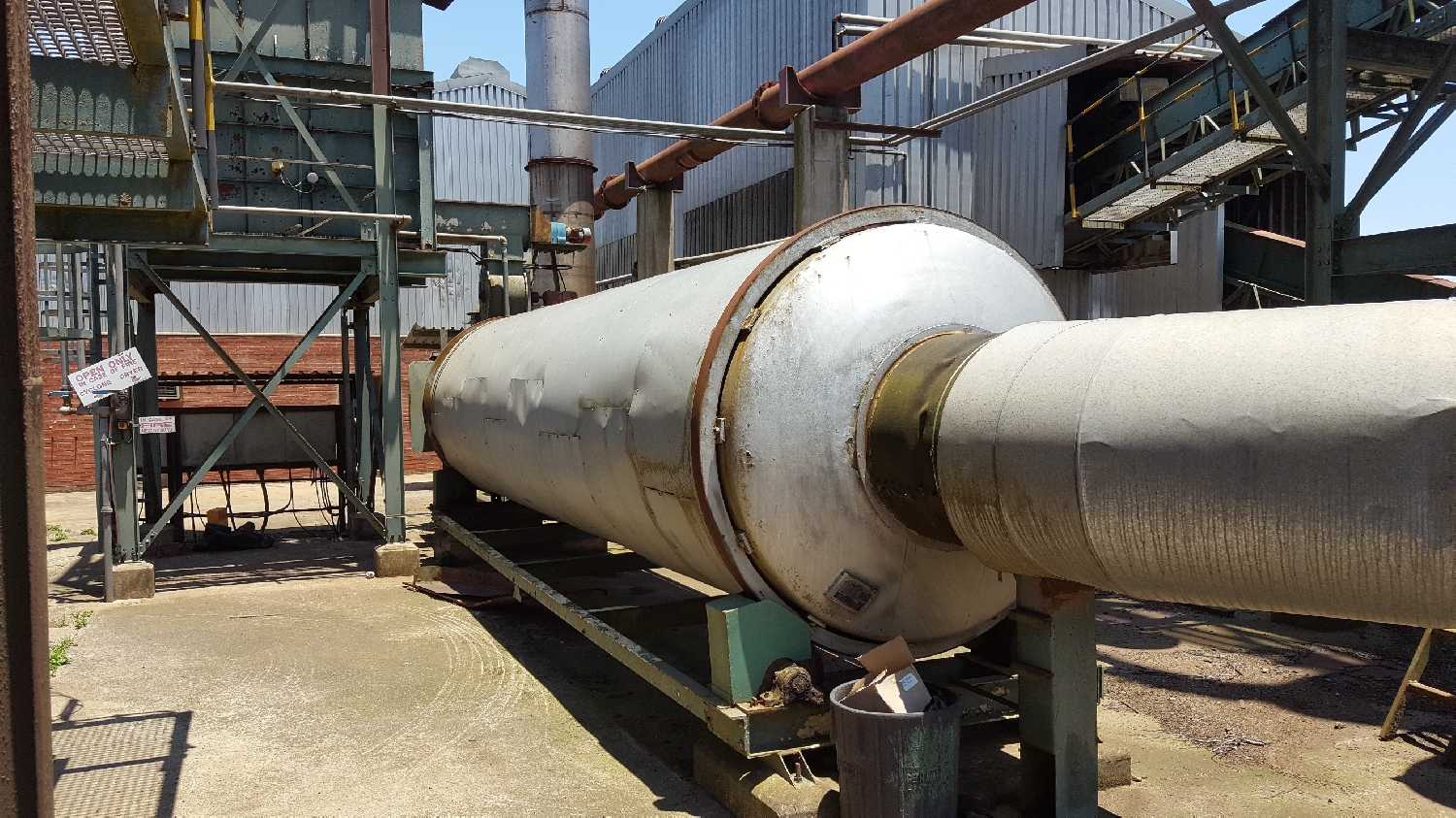 Triple pass rotary dryer complete HFO fired with 40000 liter HFO tank. ZAR 1,600,000.00 excl vat Neg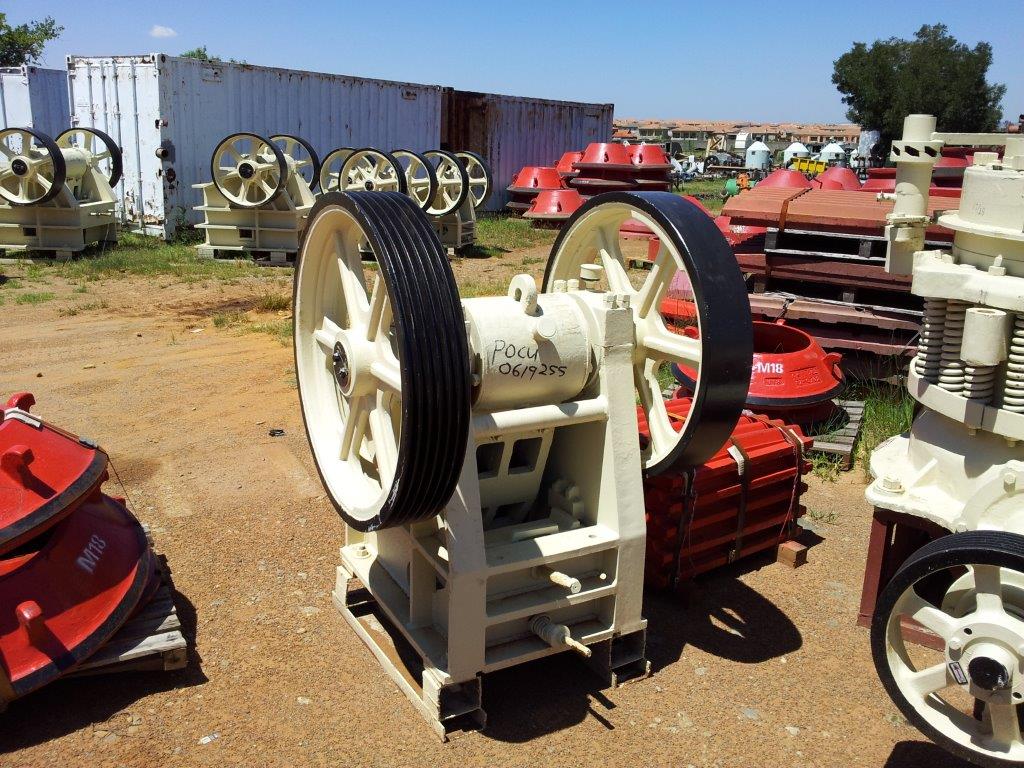 Jaw crusher Terex style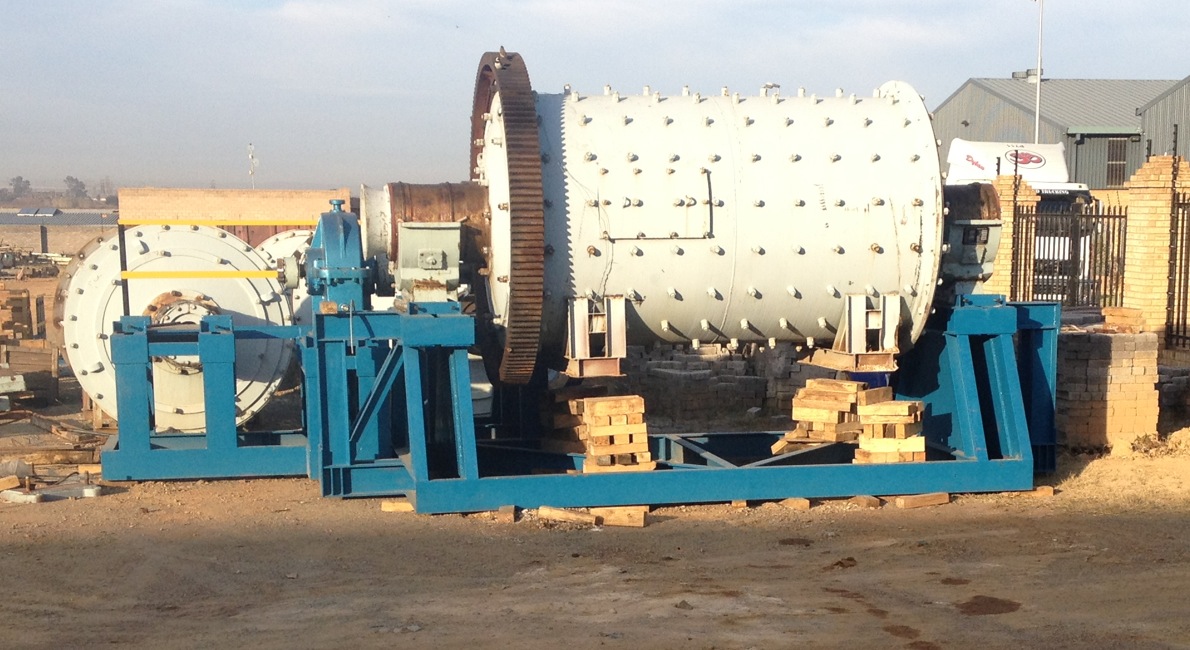 Ball mills